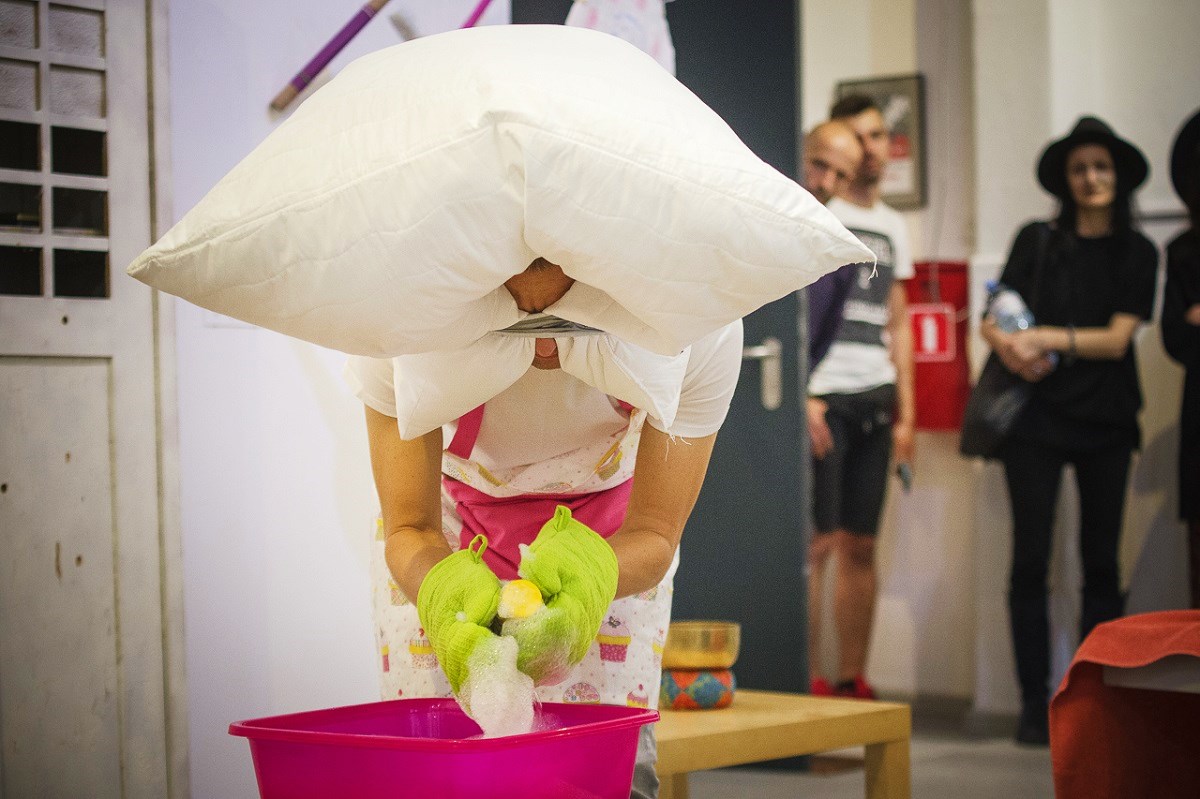 Cultural Identity with European Partners

openHUB Europe is a European Cooperation Project in the realm of interdisciplinary contemporary arts. The project was realized in 2015/2016 with these European Partners:
Project Lead Partner: "OSTRALE – Exhibition for Contemporary Arts", Germany
"The World of Hope Accociation" from Wroclaw, Poland
"Netwerk / center for contemporary art" from Aalst, Belgium
"Associazione Equinozio" from Milano, Italy

openHUB Europe offers a platform for sustainable collaborations on a European level in the realm of interdisciplinary contemporary arts. The development of a common European cultural identity and sense of community is at the same time an exciting and a drawn-out process. The complex activities of the two-year project which started in May 2015 consist of exhibitions, artist in residencies, workshops for audience, professional trainings for the partner organizations, panels discussions and events. openHUB Europe offers space to reflect on geographical, intellectual, social and economic contexts in order to better understand and practice collaborative processes within the European cultural field. At OSTRALE´O16, artists from the italien and polish partner organizations also participate in the artist residencies program of openHUB Europe.
openHUB Europe aims to support artists with and without disabilities and cultural managers in their individual capacity building in the realm of inter- and transnational collaboration by involving experts from various domains and by a constant transfer of knowledge and experiences. In the context of openHUB Europe these artists will participate in Artist-in-Residencies in Dresden and Milano and exhibit their works.


openHUB Europe is funded by the programm "CREATIVE EUROPE" of the European Union


Visit the project Website for profound information and impressions:

www.openhub-europe.eu

openHUB Europe Catalogue (pdf)