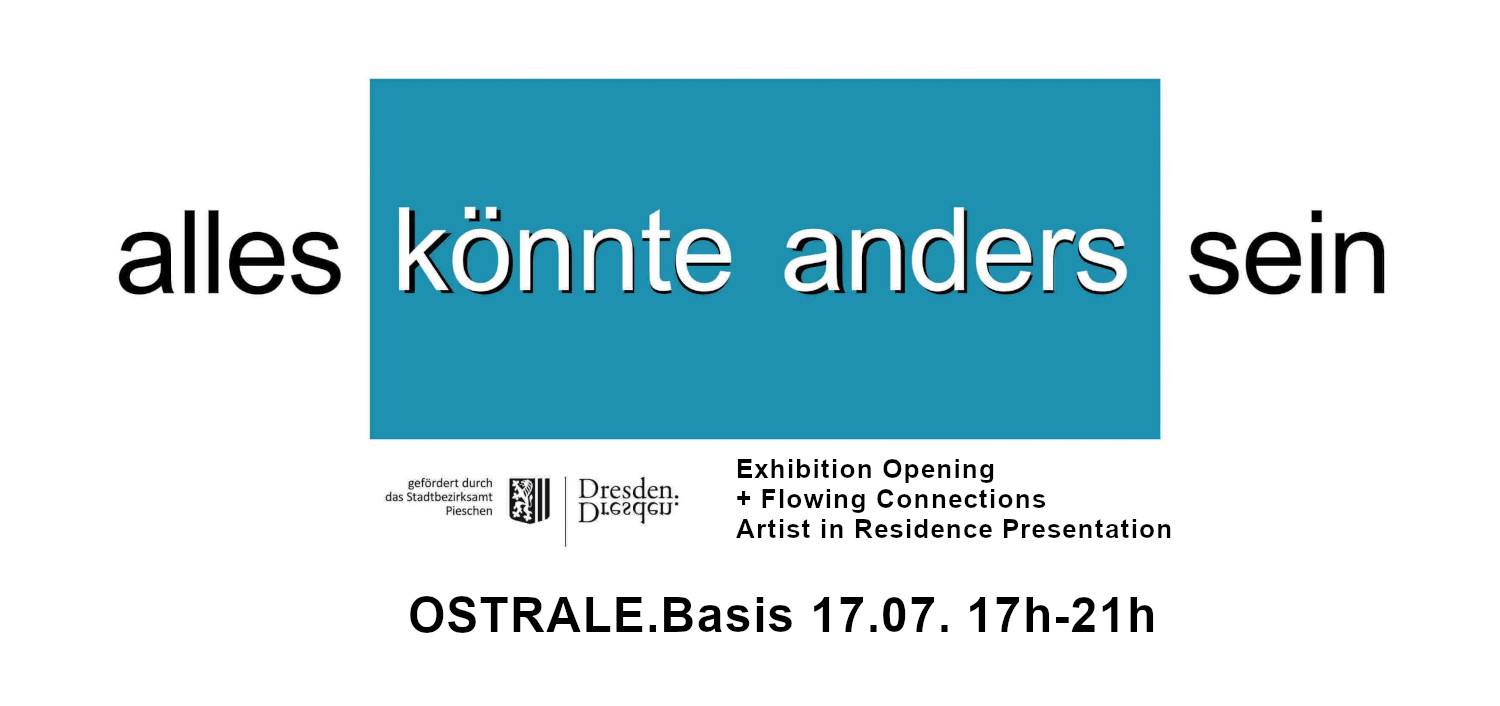 New life in the Culture House
OSTRALE.basis opens the former Culture House of Dresden-Übigau free of charge for visitors with exhibition and artist camp
Contemporary art is currently reviving not only the former Robotron canteen in the heart of Dresden: for the first time, the OSTRALE - Center for Contemporary Art will also open the recently occupied new OSTRALE.basis in the former Culture House in Dresden-Übigau on July 17, 2021.
The former Culture House (Rethelstraße 45, Dresden-Übigau), last used as an artist's studio, is the new base for offices, storage and workshops as well as for smaller events of the OSTRALE - Center for Contemporary Art. At the opening on Saturday (July 17, 5-9 p.m.), visitors can get to know the newly furnished and partially remodeled building. As part of the current OSTRALE Biennale, the first exhibition of Dresden artists is now taking place there, to be followed by others independently of the Biennale. Works by Sandra Rosenstiel and Hanne Lange will be on display, with an introductory lecture by art historian Franziska Novel Camino.
Within the framework of the opening hours (from Tuesday, July 20, Tuesdays to Saturdays, 12-6 p.m., free admission), the OSTRALE also offers a special opportunity to directly experience contemporary art and creative processes at its Übigau base, since the artist apartment of the OSTRALE.basis enables foreign artists to live and work on site in frame of the Artist in Residence program. For example, works by Anna Fabricius (*1980, Hungary) are being created in a shipping container on the grounds until Saturday (July 17). Also on view are works created on site by Melanie Richter and Jana Rinchenbachova (*1988, Czech Republic) as part of a German-Czech-Polish Zukunft project in June.