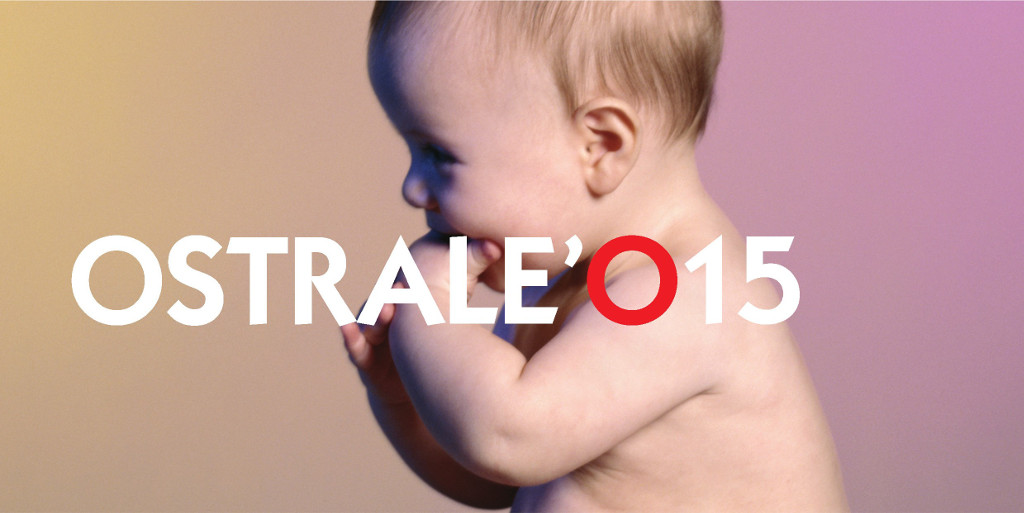 HANDLE WITH CARE
10.7. - 27.9.2015
66 days
180 artists
32 nationalities
20,000 visitors
SEE CATALOGUE (pdf)

Excess and waste, greed and exploitation dominate our planet and will inevitably lead to the destruction of our world. HANDLE WITH CARE is the appeal of the OSTRALE'015!
The aim of the OSTRALE as a market-independent platform is to give young, unestablished artists room next to already internationally recognized artists who express themselves in all artistic genres – from painting, photography and sculpture to dance and performance to video Art.

For the 9th time the OSTRALE presents on over 20,000 square meters of exhibition space international contemporary Art in Dresden, Ostragehege in the feed and small cattle sheds of the former Erlwein slaughterhouse area. An exceptional site close to the historic city centre which offers visitors to the OSTRALE a discourse between industrial monument and unique Art experience.
Exhibition venues: the Western and Eastern feeding stalls, the donkey shed, the outlands and House 11 in the historical Erlwein slaughterhouse of Dresden, Brühlsche Terrasse, Villa Baumgarten
Curators: Lydeke Schakel, Sybille Nütt, Miroslaw Jasinski, Harro Schmidt, Andrea Hilger
OUT of OSTRALE O15: Presentation of nine artists from Saxony in the St. Anne church in St.Petersburg on occasion of the German Week organized there.