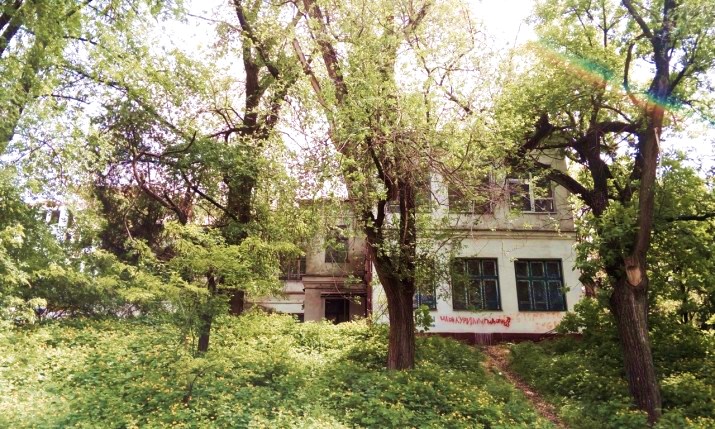 CIVIC MEDIA LAB wants to breakthrough negative trends by promoting a trans-regional civil society network between EU, Ukraine and Russia, making unconventional dialogue and organise long term trans-regional collaborations between people working in civil society from the countries in the Eastern Partnership.

Aims of the CIVIC MEDIA LAB
• New perspectives:
international exchange, dialogue and understanding between participants in the progressive political realm concerning common project work.
• Capacity Building:
the promotion of creative handling of artistic and media formats and their utilisation for intercultural dialogue and understanding.
• To lift up our voices:
the ability of the participants in civil society to present their engagement across regions and to record the impulse for social debate.
• To manage new domains:
trans-media and trans-national formats for new forms of engagement and participation.
• To take down the borders between networks:
to consolidate longterm the networking of participating multipliers, building up a sustainable infrastructure for independent further development for the CIVIC MEDIA LAB especially in giving impulses to new experimental, critical and media based projects.
• To have a multiplying effect on the Internet:
those who can't take part themselves will be able to reach other participants in civil society through the online-portal.
There are two weeklong workshops planned in the Ukraine and in Germany in which participants in civil society can meet each other to exchange knowledge and experience, and to work together with German and ÖP facilitators and artists on a common network and media project for Place und Online, which will be extensively documented.

trans-disciplinary approach
-bridges various cultures, art disciplines, scenes
-a low-threshold "Do-it-yourself" format
-learn there to understand activities as a creative force
-long term, a network of participants in the countries shall be built up
-run by OSTRALE - art exhibition in Dresden, in cooperation with Kultura Medialna NGO, Dnipropetrovsk, Ukraine and supported by the Federal Foreign Office of Germany.